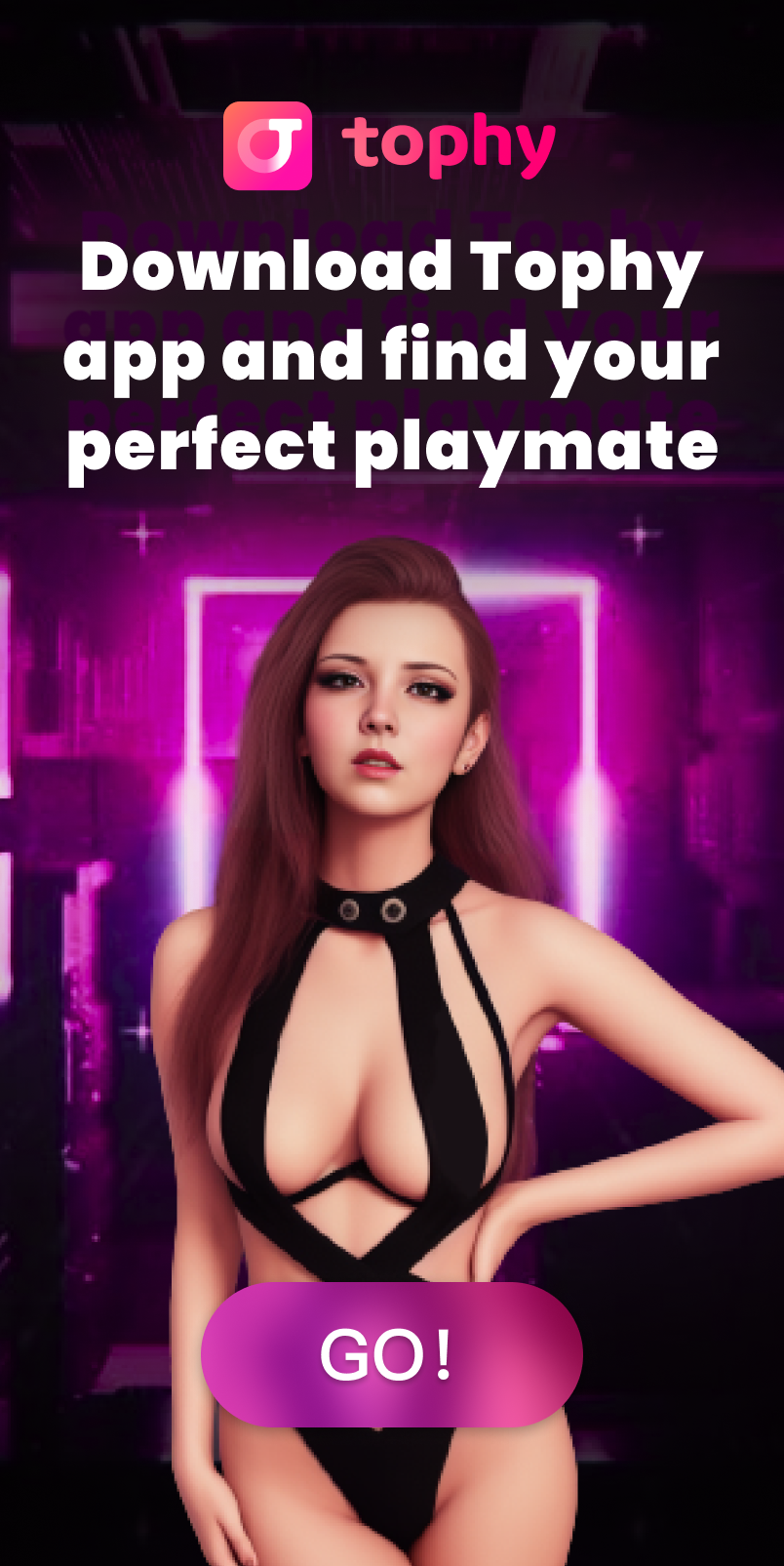 Welcome To Lovense Life
The place to meet Lovense user all over the world for any kind of sex-related discussions.
Please note: This site contains adult material and is not suitable for people aged 17 years or younger.
To get started:
1. Log in using your Lovense registered email address or Sign up.
2. Review and update your Profile.
3. Read our Code of Conduct.
4. Choose a topic you'd like to discuss or look for other Lovense users.
5. Select the relevant subcategory.
6. Create your post(s), comment or reply on an existing post.
For any issues related to this site please contact us.
Enjoy!
Lovense Team