What is Hyphy?
Hyphy is a dual ended high frequency vibrator. It comes with 3 attachments for the skinny end. It is designed for the little end to be used on the clit and nipples and the handle can be inserted for g-spot stimulation. While both ends have motors, only one end vibrates at a time.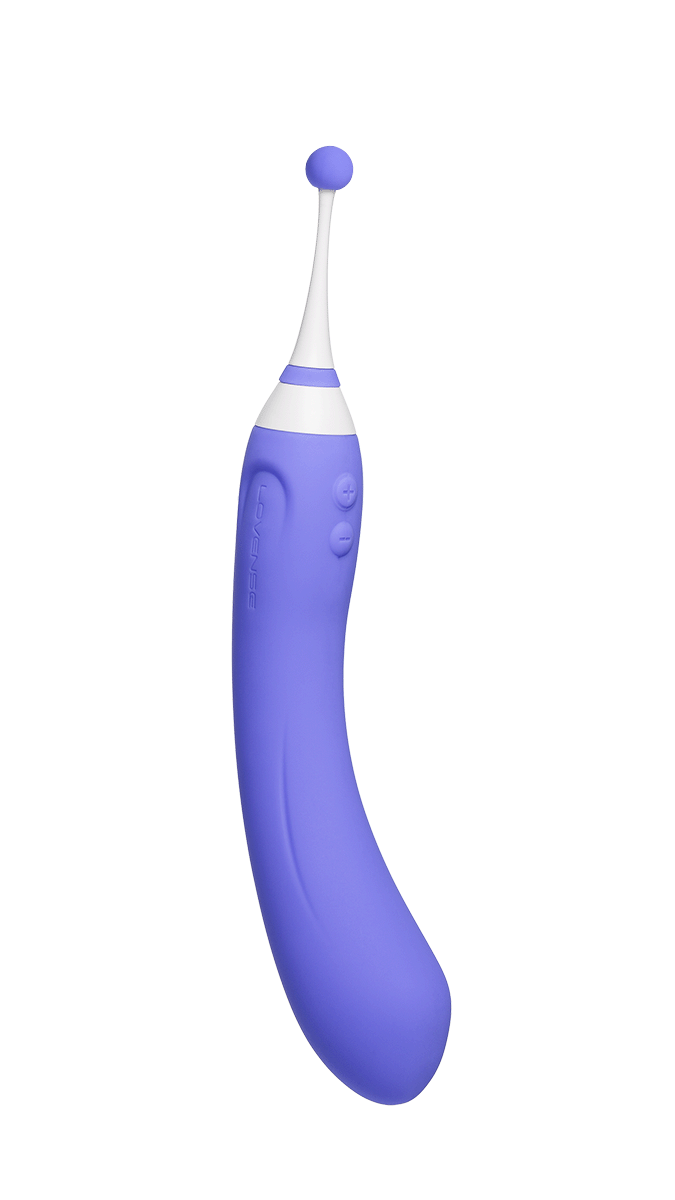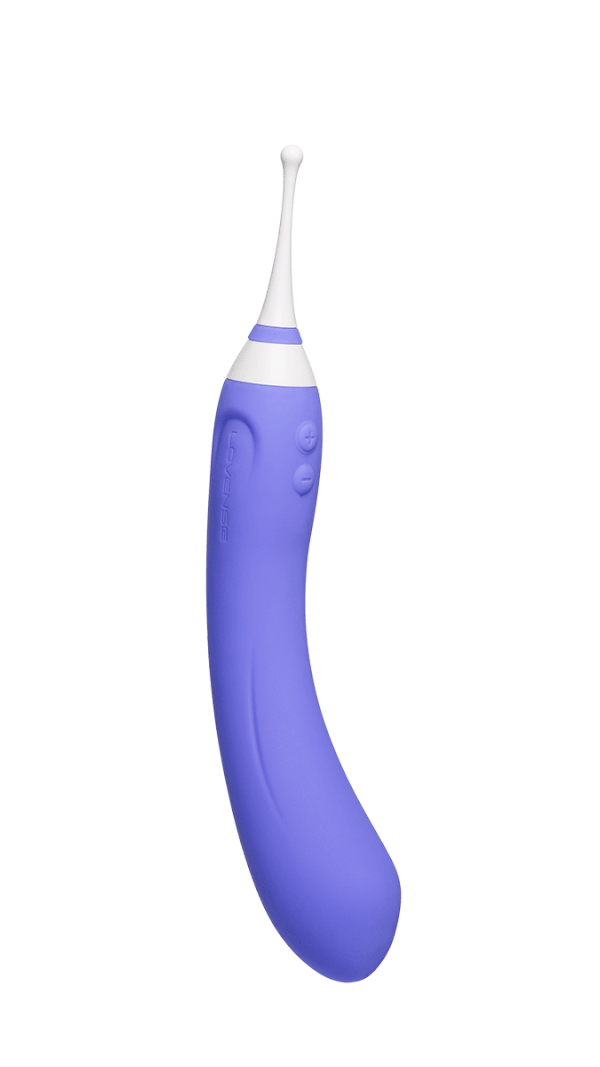 Hyphy Control Tips:
Here are some general tips for controlling Hyphy. Keep in mind that every body is different so everybody has their preferences. The most important thing you can do is listen to the controllee and their preferences.
Generally, if hyphy is being used alone the controllee is using the small end for clit stimulation. If unsure, you can always ask which end. However, if you ask, don't be creepy about it. A simple "Do you mind if I ask which end you are using?" is sufficient.
Hyphy is pretty powerful and has pinpoint precision. It's usually best to take it easy to start. That way the controllee has a chance to adjust the position and you avoid a painful jump start.
Rumbles are lost on Hyphy small end. Pulses seem to be the prefered pattern but waves are good too (read this article if you are unsure about those control patterns https://lovenselife.com/article/1646272223949).
Rumbles, waves, ramps, and some carefully crafted pulses feel incredible with the Hyphy Handle.

Using Hyphy Tips:
The beauty of the hyphy tip is you can move it into juuuuuuust the right spot. Experiment with holding it in different spots or moving it around.
Try using the tip to circle your clit or explore your labia.
Flick the tip over your clit. bottom to top and then back again.
Try the feather shaped attachment on your nipples
Insert the handle and angle it upward to stimulate your g-spot.
Try laying on your back, one leg bent to the side, and hold Hyhpy down with your foot to keep it in position when you want to be hands free or are using a combo.
Lay on your front with Hyphy handle inserted. Close your legs and pull the tip back between your thighs to increase pressure on your g-spot.
Combos:
Here are my favorite Hyphy combos although you can mix and match with any toys.
Hyphy + Osci is my personal favorite!
Hyphy handle + Domi
Hyphy + Lush
Hyphy on nips + Nora
Hyphy on nips + Domi on clit + Lush + Hush 🤭
Hyphy User Guide:
https://www.lovense.com/guide/hyphy