What is Dolce/Quake:
Dolce (formerly Quake) is a female toy with 2 motors and an adjustable neck for hands-free stimulation for both clitoris and G-Spot. It was released under the name Quake but for legal reasons Lovense changed the name to Dolce.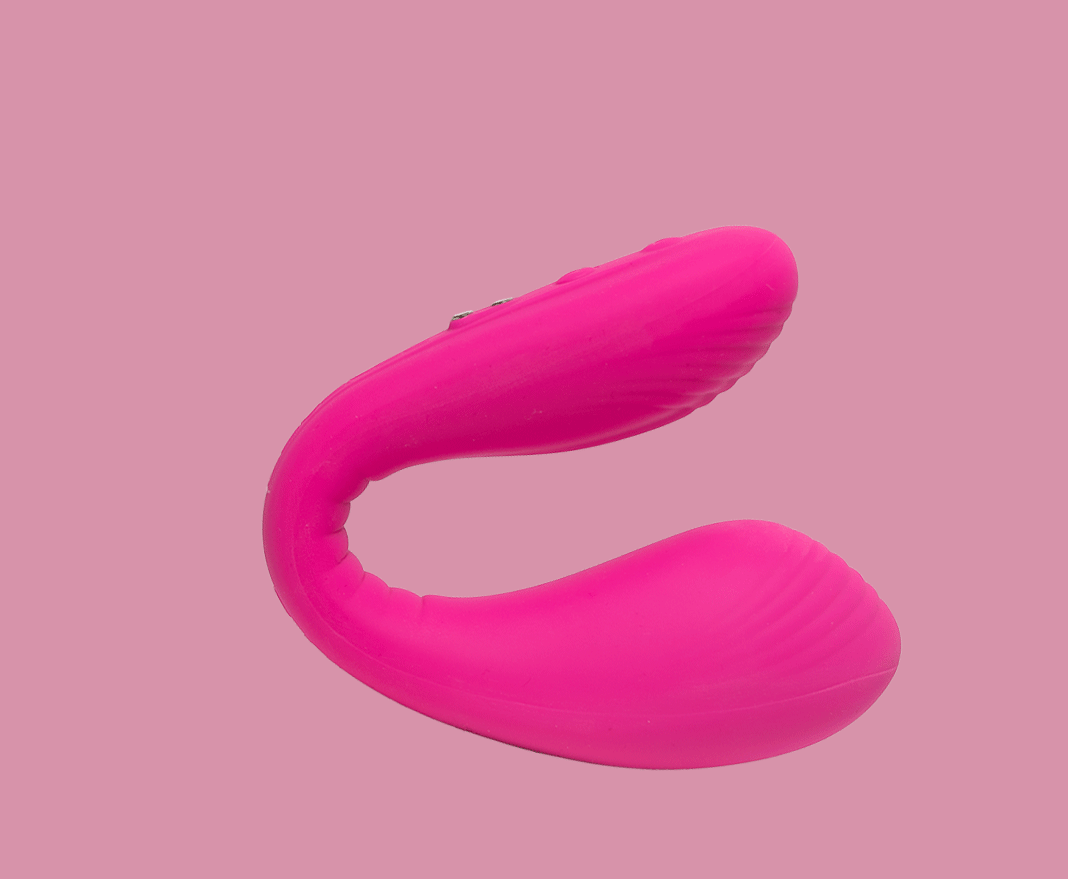 Dolce/Quake Control Tips:
Here are some general tips for controlling Dolce. Keep in mind that every body is different so everybody has their preferences. The most important thing you can do is listen to the controllee and their preferences.

Firstly, the blue slider operates the internal g-spot motor while the pink runs the external clit motor.
Keep the sliders moving. It can feel a little jarring when the sliders are left in one spot for too long.
Dolce is the QUEEN of the rumbles. Done right it gives great deep body vibes that are 🤤By far,rumbles are the best control pattern to use with Quake. Waves are also lovely. (read this article for an explanation on vibe patterns https://lovenselife.com/article/1646272223949 )
Like Domi, too much, too fast can be really uncomfortable. Unlike domi, you can't just quickly move Dolce. Be careful with stop/starts and pulses. Over eager Quake controllers feel like they are trying to saw a new vv!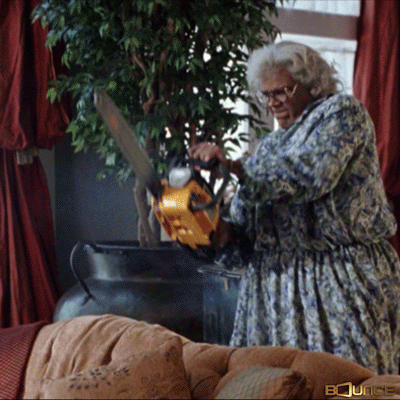 Using Dolce/Quake:
Dolce is a female only toy. Pink toys are not safe to be used anally.
Getting Dolce in the right spot can take some practice. Try closing it almost all the way. Focus on inserting it straight in before rotating it slightly up to position it against your g-spot. Then work the neck to the correct angle and pressure for your clit.
Dolce is pretty secure when situated. Perfect for use in any position.
Try on your knees, hands on the bed, and rocking your hips. Add a pillow between your legs for added pressure.
Lay on your front (with a pillow under your hips if you like).
Combo Ideas:
Dolce + Hush is 🤯🤯🤯
Dolce + Hyphy (use Hyphy to explore around your labia, or nipples)
Dolce User Guide
https://www.lovense.com/guide/dolce