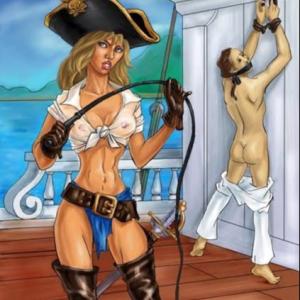 LaneDom.

Jan 25, 2023 03:49 AM Login
Interest(s):
Interested in Dominating a sub, sissy, Slave, diaper slave, pet slave, baby's slave etc.
Intro:
Are you a open minded slave looking to get dominated by a experienced female Dom? Message me on lovense app via LaneDom Let discover and explore your kinks together with your toys !